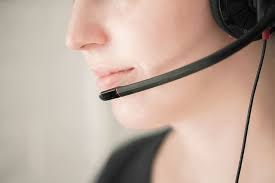 contact us
learn4earnmoney.com
Hi friends This page is very useful and easy to communicate , please write  of your suggestions or enquiry about websites.
earn money online ,home jobs
Hi friends , welcome to my website
this site is very useful to choose your online jobs, you can join with these social medias
face book  https://www.facebook.com/raajraaj123123
instagram  https://www.instagram.com/rajshasaga/
twitter    https://twitter.com/rajplus
Pinterest https://in.pinterest.com/angannachari/
reddit raajpadma123
https://oke.io/Fa6aFQjUblogger
Hello friends, welcome to my website. If you find content infringes your copy right or trademark and if you want it to be removed from this web site, or replaced by your original content ,please email or, you can use our contact form.
Dear friends , at the end a small request to you that as you aware the devasting pandemic situation in india ,please come forward and donate generously as much as you can